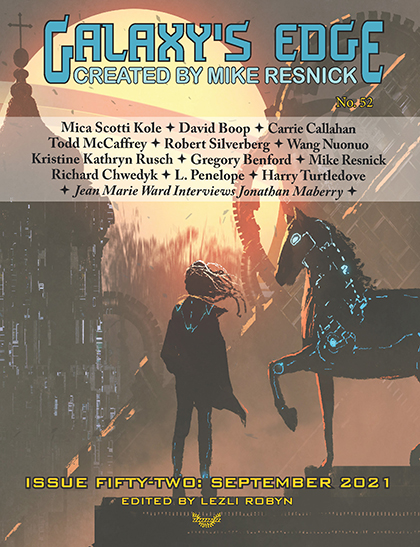 "The Whisper of Winter"
Russell lives happily in the woods with no one around accept his old chow-chow, Teddy, and he likes it that way. Russel enjoys his solitude until one evening when all his firewood goes missing. On a last minute quest for fuel to last the night and keep his aging dog warm, Russel is lead deep into a forest turned unfamiliar. The only one who can help him find his way back to Teddy is an ethereal woman who may want more than his gratitude in return.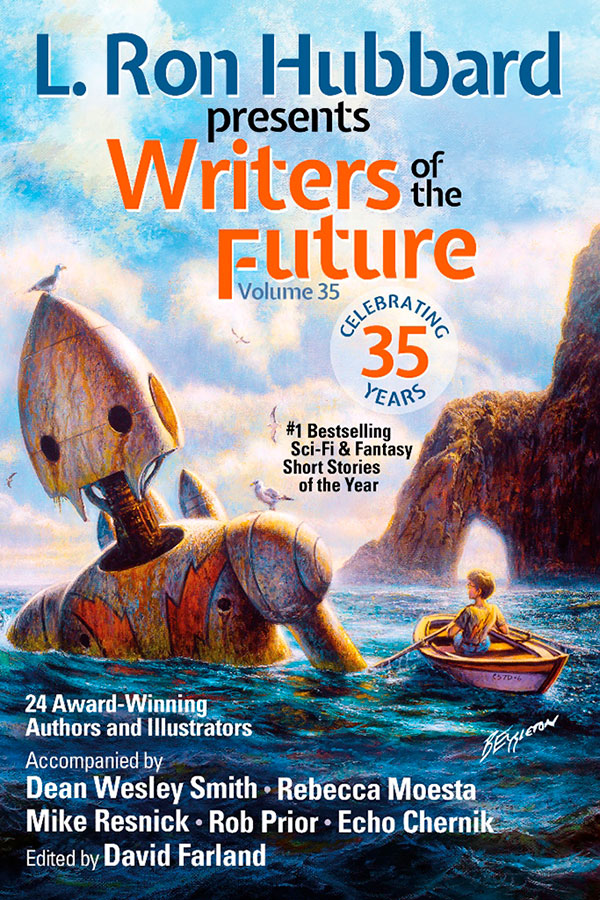 "Dirt Road Magic"
When Jake learns the truth about the magic he learns from Old Hurley–the gnarly man living in a doublewide down the dirt road from Jake's house–he has to make a choice: dig in or get out.
Find Carrie's award winning short story, "Dirt Road Magic," in Writers of the Future Volume 35. Along with her story, this collection contains amazing science fiction and fantasy stories from established pros and the shining new voices!
Blood Tramp Blues: Draft Two

0%

0%

Dirt Road Magic Thesis: Draft Two [COMPLETE]

100%

100%

Dirt Road Magic Thesis: Draft One [COMPLETE]

100%

100%

Blood Tramp Blues: Draft One [COMPLETE]

100%

100%