Submitting, Waiting, Wishing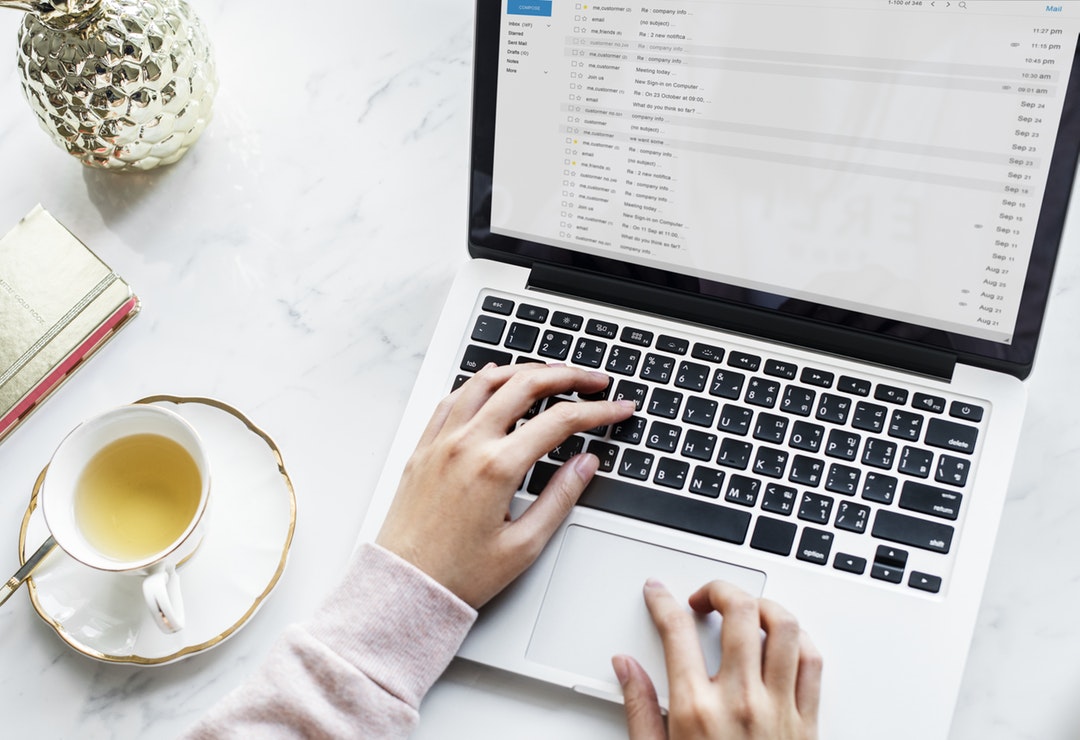 This year I've got resolutions and I've got goals. Most of all, I've got a lot of work to do.
For someone who writes as much as I do, I don't submit very often. Very rarely does one of my stories hit me in the way that  Dirt Road Magic" hit me before I sent it off to Writers of the Future. And I think this is a personal flaw.
It's important to write the best fiction you can, but writers are notoriously bad at judging their own work. Some of the best writers on the planet anxiously wave away praise when you offer it because they don't believe in themselves. Then there are the totally, completely, awful, terrible writers who believe their novels are so perfect and holy that they should be writing the Bible.
So that lightning strike I've been looking for is, in a word, a lie. Sometimes I'm right, but most of the time I'm as delusional as anyone else. So far this year, I've polished three separate stories, made them as beautiful as I could, then sent them out with applications for three workshops: Clarion, Clarion West, and Odyssey. Already, I'm hitting a personal best.
But did I stop there? Oh no.
I also submitted those same stories for publication to three different places. So my tally is up to six–definitely a personal best!
I should hear back from the workshops around the time I'm in California for the Writers of the Future workshop and who could ask for a better buffer for rejection?
I wrote a post about failing up (and my success after continuously failing up) but the only way to fail up is to face the possibility of failure. It means submitting, waiting, wishing.