Anatomy of an Author Website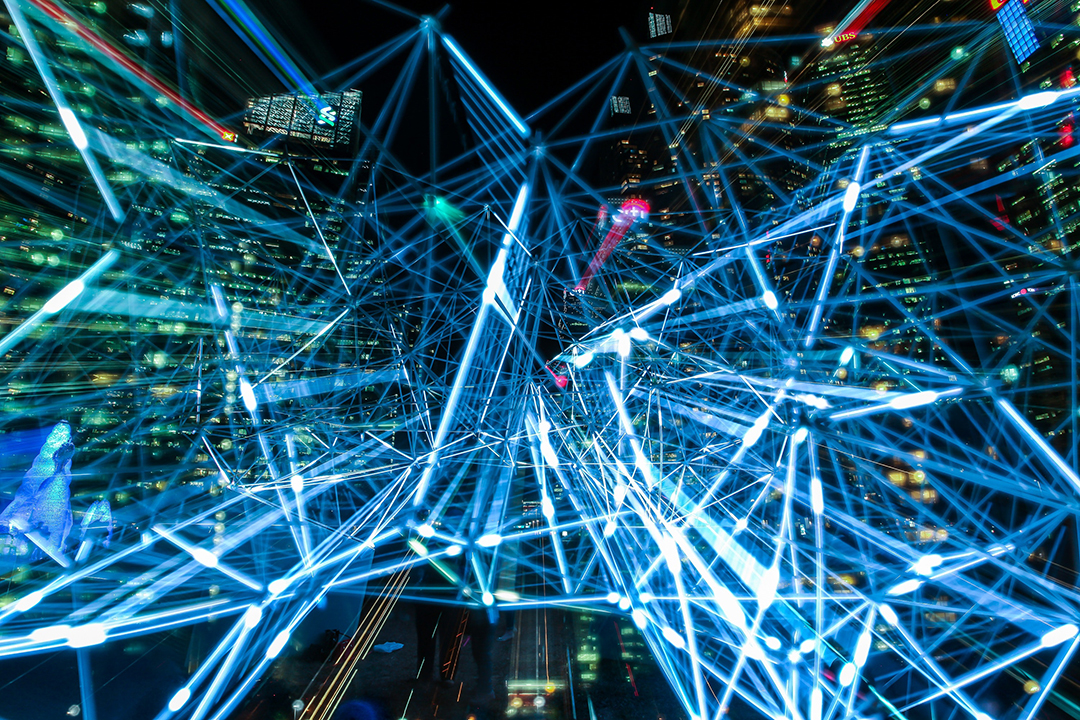 I wrote this as a reddit post recently, and thought it made good recycling material. You can find the original post here.
I rebuilt my author website recently, and since I've received some compliments for it, I thought I'd share my process for other writers who want to make their own!
First, I had to decide why I wanted a website to begin with. Plenty of writers get by without one, but I thought it would be nice have everything me in one place. I also liked the idea of having a platform that's less prone to arbitrary takedowns (note I say "less"–the only way to be sure it won't get taken down for anything short of a court order is to host it yourself, which I don't). Having my own website, I realized, would also make me feel like a more professional author–and sometimes that attitude change can make all the difference.
Having decided that I wanted something more polished than a blogspot blog with a custom domain, it was time to decide what I wanted my website to look and feel like. I think a lot of people skip this step and go straight to the content, but that's how you get shoddy web design and a clunky website (which I almost did). To do this, I combed through dozens of big-name author websites from James Patterson to J.K. Rowling to George R.R. Martin. I also looked at pages titled things like "best website designs in 2018" and "top 10 responsive websites," all the while compiling a list of the things I wanted for my website (though not all of them made it to the ultimate design). I knew I wanted a main landing page, my blog, an about me section, a list of my fiction, and a contact form. Then I sketched some layouts, settling on some subtle dynamic elements like low-key loading animations and fixed header images.
Sketches in hand, it was time to research the pragmatics: hosting, platforms (I chose WordPress.org), and general how-tos for building a website on my chosen platform. This tutorial helped get me get started. Of course, I could've gone and purchased a package with Squarespace or Wix where I could get the domain, hosting, and website template all in one, but having everything in one place makes me feel insecure and I'm cheap. Squarespace was gonna cost around $144/year (Wix was a comparable $132/year), while my ultimate choice (Namecheap domain and Bluehost shared hosting) cost $45/year, and I don't think I lost anything but the brand name.
Once I had everything bought and connected, I started playing with the free Elementor plug-in for WordPress to make my little page layouts come to life. This is where all the previous work I put in came in handy. Since I already knew what I wanted, I didn't have to mess around too much. I managed to build my website in about a day, including porting my blog from blogspot to WordPress (they make plugins for everything!). Then it was just a matter of redirecting everything appropriately (I won't bore you with the technicalities, but Google is definitely your friend, as is the customer service at your host).
The one thing I wish I'd done from the beginning, however, is optimize my images to be smaller, lower resolution, and in lighter file types. Apparently, 5mb jpegs can really make your site drag, but I didn't learn that until later. I also learned that too many loading animations can drag your speed down, too, which can affect your Google rankings. So, yeah, be judicious with that stuff.
Since rebuilding my website, I've done some other things: beefed up the security, optimized it a little better, and worked on some SEO stuff so I'm that much closer to showing up on the first page search results for my own name. Overall, though, I'm happy with my new author website and I think it represents everything I want out of my writing: it's professional, polished, and fancy!
TL;DR: look at other author websites to understand what you want first, shop domain/hosting prices so you don't get ripped off, watch WordPress tutorials to build the thing, and optimize your dang images.
Anyway, I hope this was helpful to anybody out there looking to build their website on the cheap!